Airport Briefing is a next generation tool for flight preparation and safety providing professional pilots, detailed airport situational awareness.
With an advanced 3D engine, Airport Briefing delivers an amazingly realistic preflight airport familiarity experience. Incorporating aerodrome competency qualification requirements, the tool helps pilots to identify blind spots and develop a clear mental image of the entire airport area prior to the flight operation.
How It works
Improve Safety: more effective decision making with detailed situational awareness
Save Time: streamlined pre-flight procedures, mitigating risks of operational errors with more situationally aware pilots.
Maintain Compliance: with aerodrome competency qualification requirements defined in ICAO Annex 6, FAA FAR 121.445 and EASA PART ORO AMC&GM.
Main features
Interactive 3D environment
3D Guided Briefings
3D OEI Visual Analysis
Sketch-Over-3D Pen
Multi-environmental modes
Aircraft Authorizations
Pilot-Oriented (EFIS) UI
Approach View Risk Assessment
Voice-over audio
Detailed airport information as found in industry standard aviation charts

Contact us for more information
Please contant your 
EVO Team
 with any questions you might have about our product and services.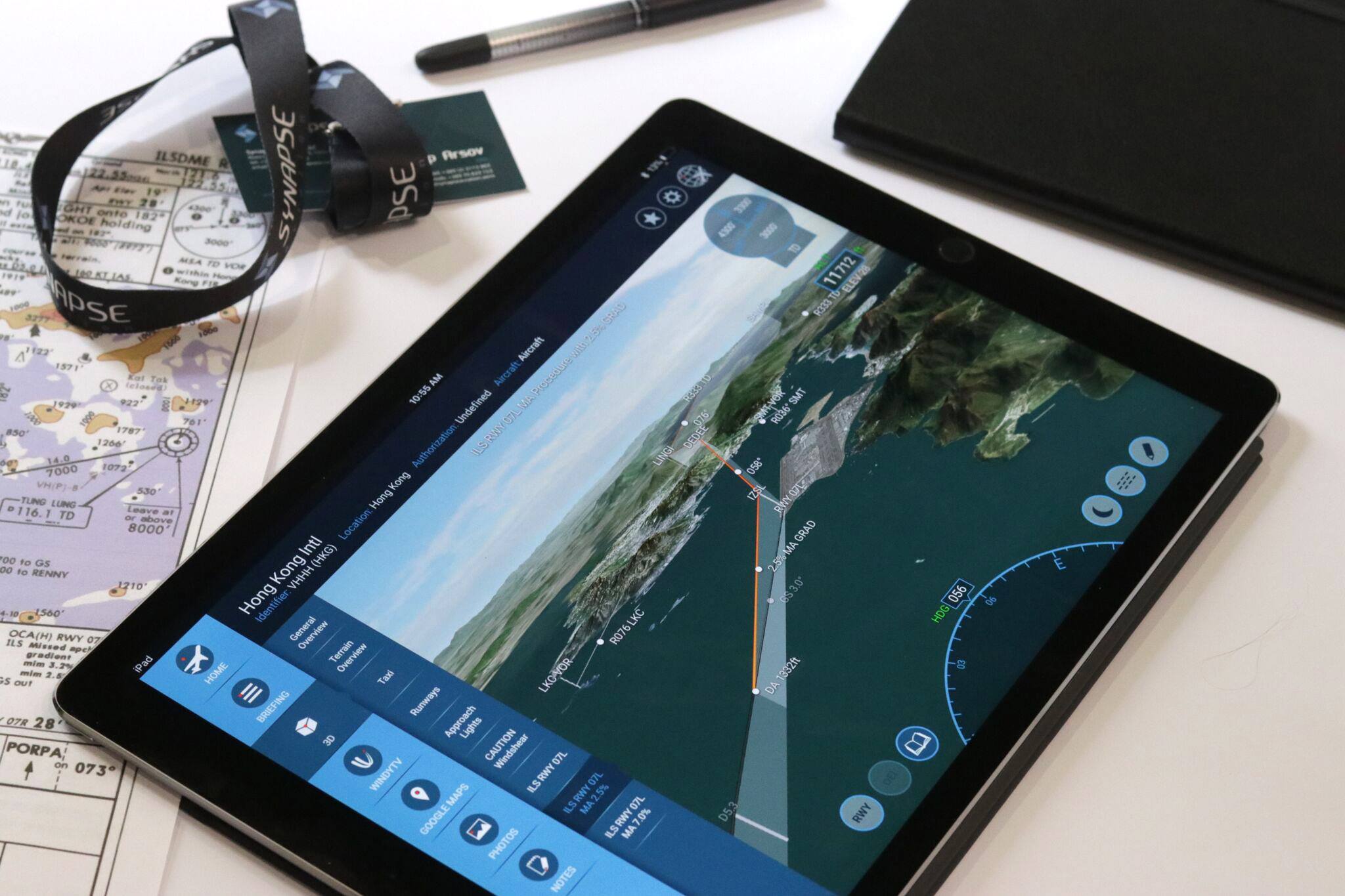 Spatial orientation and precision are two prerequisites for a well-flown approach. With Airport Briefing you can fly your approaches to a higher standard. You fly smarter and safer with Airport Briefing!